Satan's slave realises that Dante predicted the rise of the EU when he wrote "The Inferno"
Lasciate ogne speranza, voi ch'intrate
Featured Articles & Reviews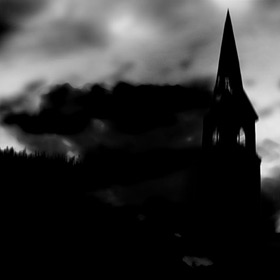 Dark grunge editable web-design for Rock and Metal Bands. Clean adaptive HTML+CSS markup works well on desktop, tablet and smartphone. Menu and contents are editable within HTML file. Replace logo placeholder with your band Logo saved as transparent PNG image (you have to replace both standard size and mobile size images).
Font used for Logo placeholder is Wings of Darkness and it's available for free on dafont.com and my website.
License: Freeware for Personal and Commercial use, as long as you keep the credits badge at the bottom of the page. You may customize the template as you wish.
For more free dark grunge, gothic and arty designs, resources and fonts visit my sites: modblackmoon.com | facebook.com/ModBlackmoon.Art
Featured Event or Release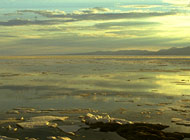 Nunc ac adipiscing erat. Vestibulum bibendum orci a velit dictum suscipit. Sed enim eros, dignissim vel sodales in, semper eu est. Nulla molestie, nisi non tincidunt fermentum, ante risus condimentum quam, vel consectetur ligula turpis nec dui. Mauris ut facilisis nisl.
Product Download
Read More

Sed pharetra lacinia mauris ac tristique. Suspendisse in dignissim ipsum. Aliquam at erat eget orci pulvinar viverra in sit amet nibh. Praesent urna mi pretium.
Purchase Link
Extra Links

Duis id laoreet lorem. Integer quis sem urna, quis sagittis leo. Fusce venenatis malesuada quam, et venenatis. Lorem ipsum dolor sit amet, consectetur adipiscing elit.
Purchase Link
Extra Links